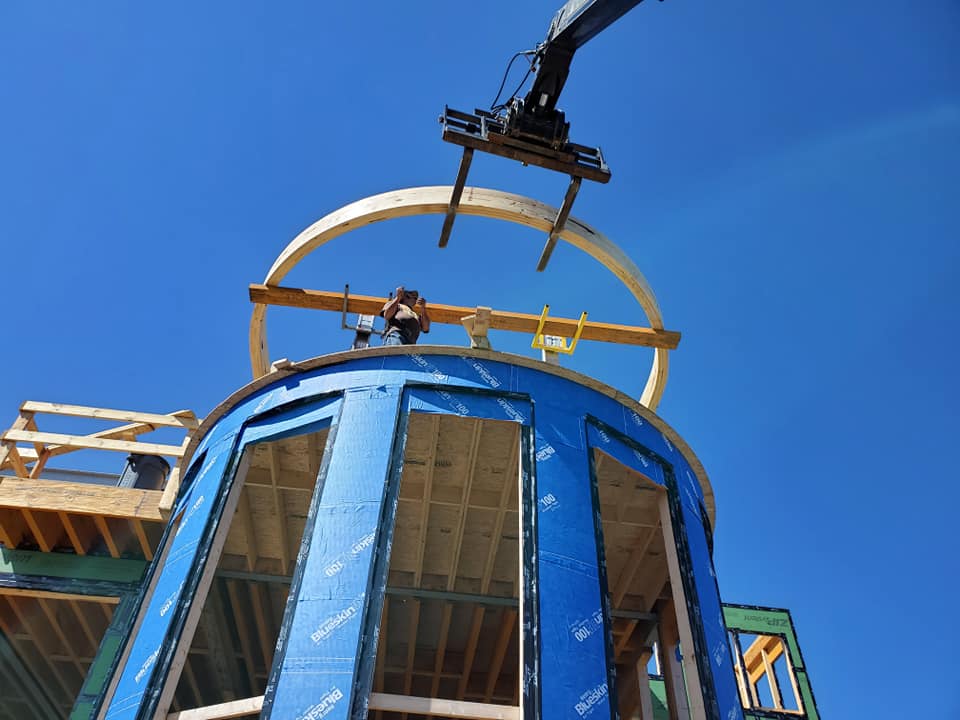 Premiere Commercial Builders
Turnkey Commercial Solutions
The LCS Construction team is a leader in commercial construction. We will work with you and all of the necessary members of your business to help you effectively map out pre-construction designs. Upon the completion of designs we can take those designs all the way to completion.
Please schedule a free consultation with us today to begin your commercial construction project.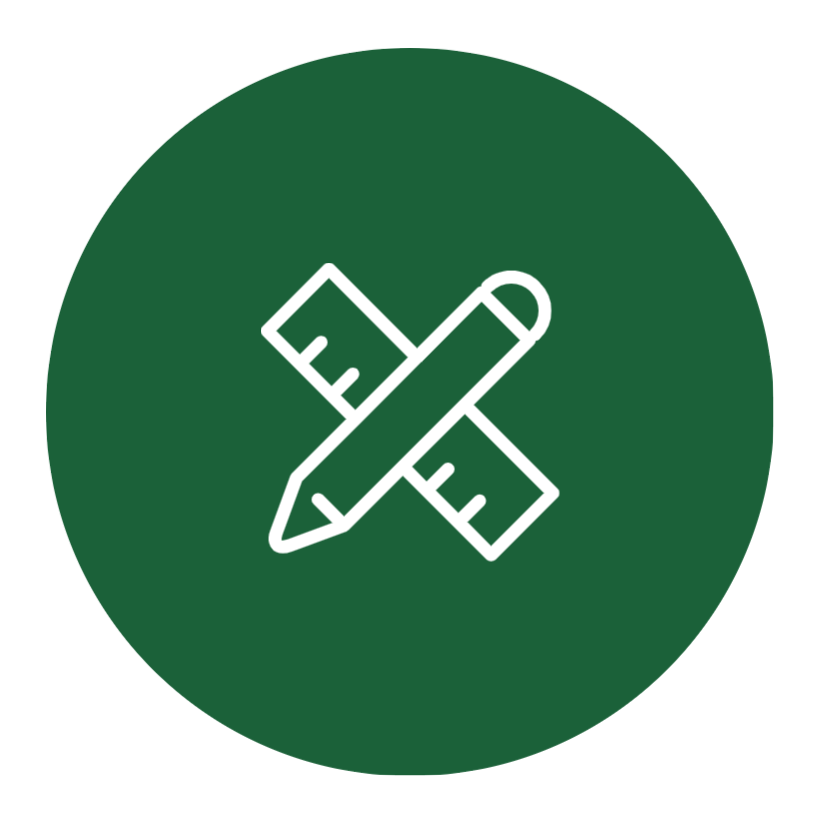 Design & Consultation
The initial phases of a commercial construction project are imperative. We will work with you prior to breaking ground to develop designs and provide our consultative services to help guide you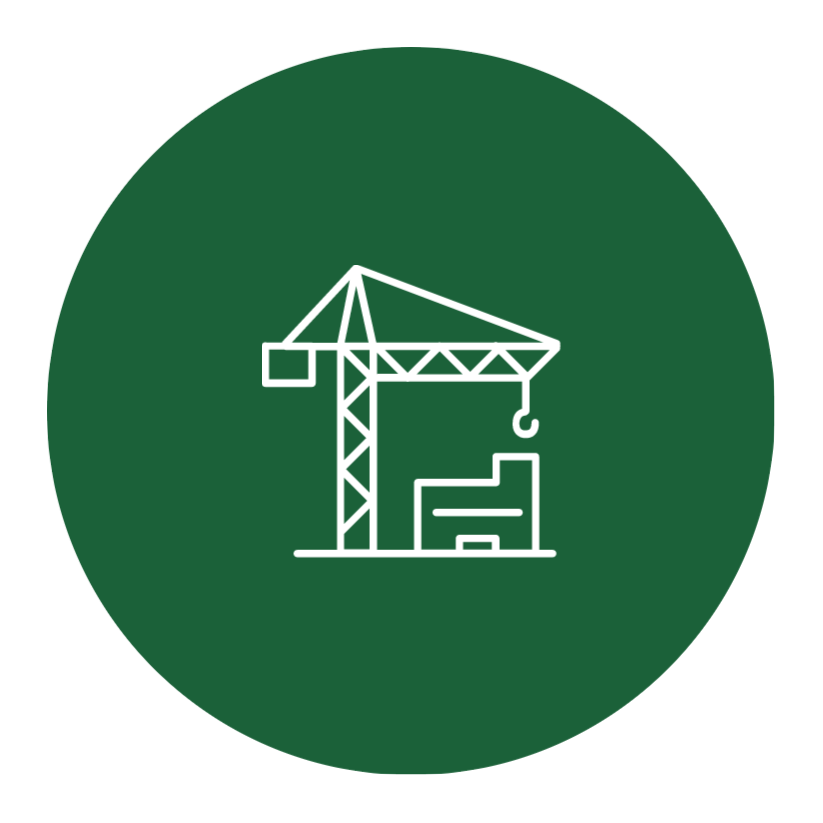 New Construction
The new construction of a commercial building has a lot of moving parts. We will work with you or your building manager to ensure everything is properly aligned to produce a new commercial building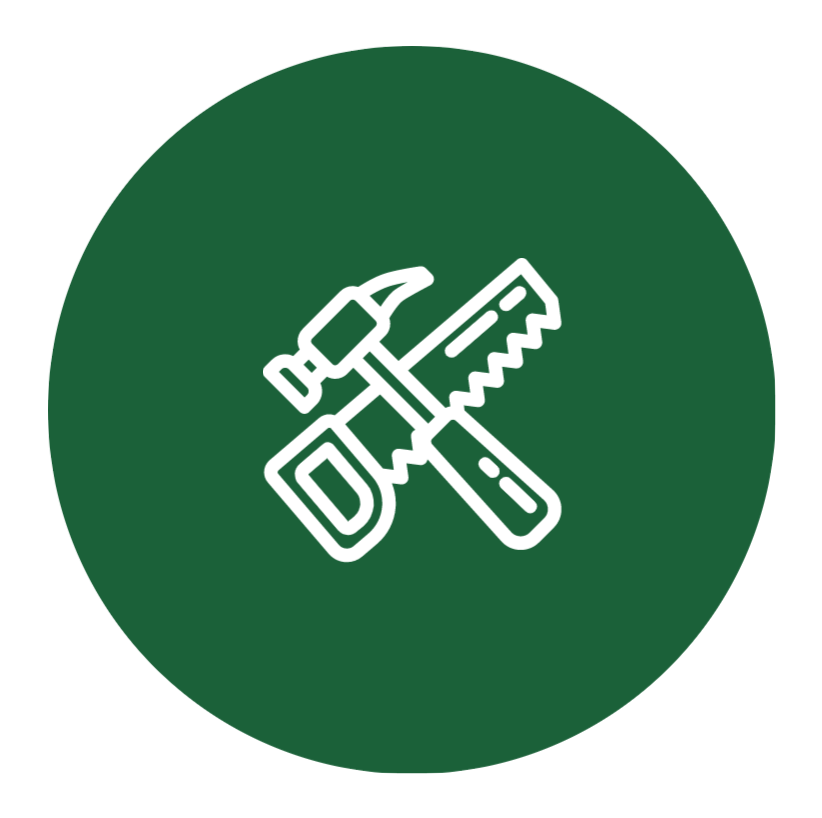 General Carpentry
The LCS Construction carpentry team is skilled in cutting, shaping and installing building materials to complete any commercial construction project you have.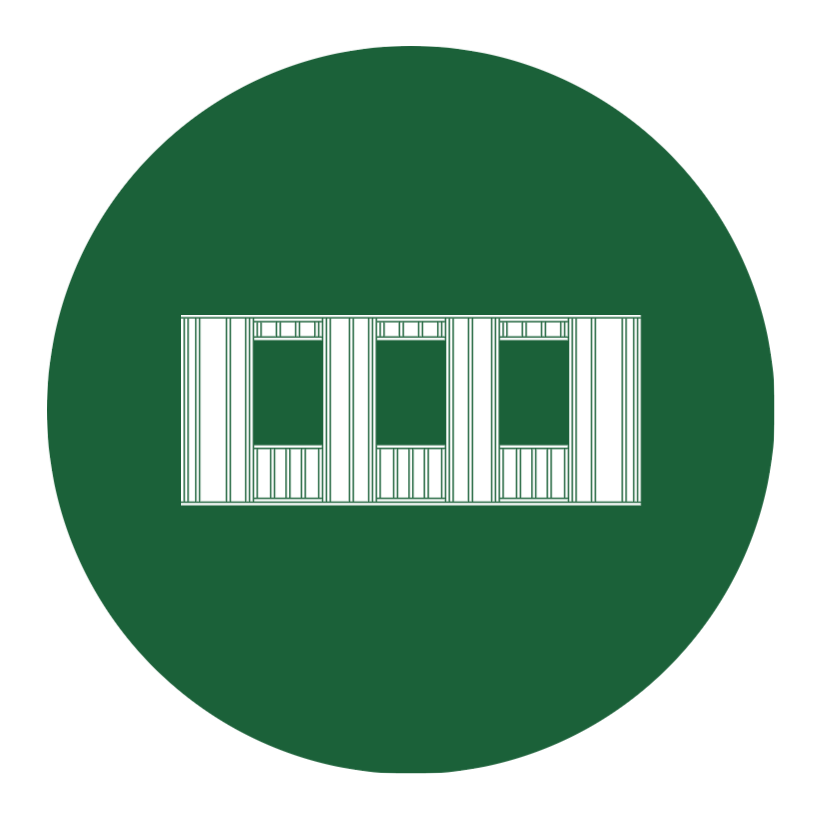 Framing
A major part of building a new commercial building is framing out the interior of the building. Our experienced staff excels as designing and framing out the entire space in an effective way.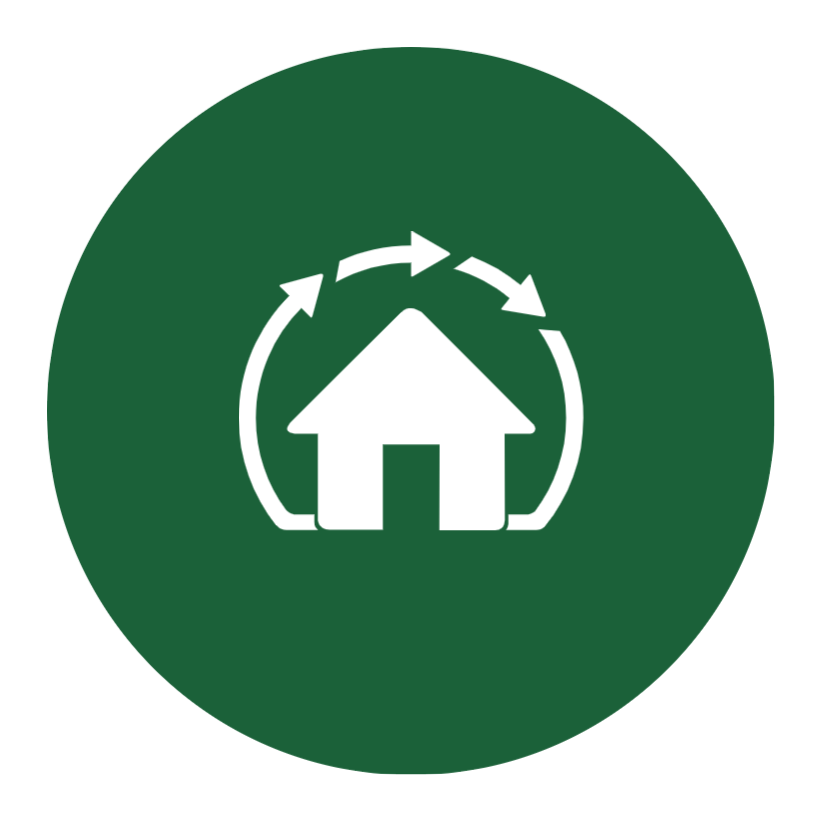 Additions & Renovations
Adding to your commercial building requires a certain level of expertise and skills. The LCS team is capable of handling any and all addition or renovations that need to be made to your space.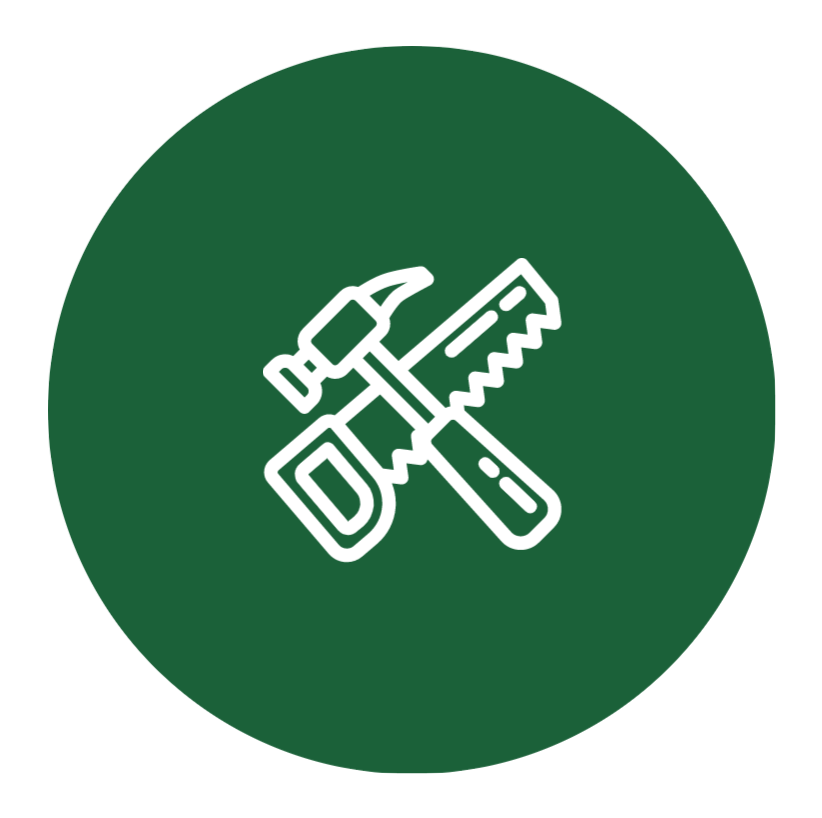 Custom Finishes
The custom finishing for your building is essential in pulling the project together. This is the part that your visitors will see the most and need to be done professionally.