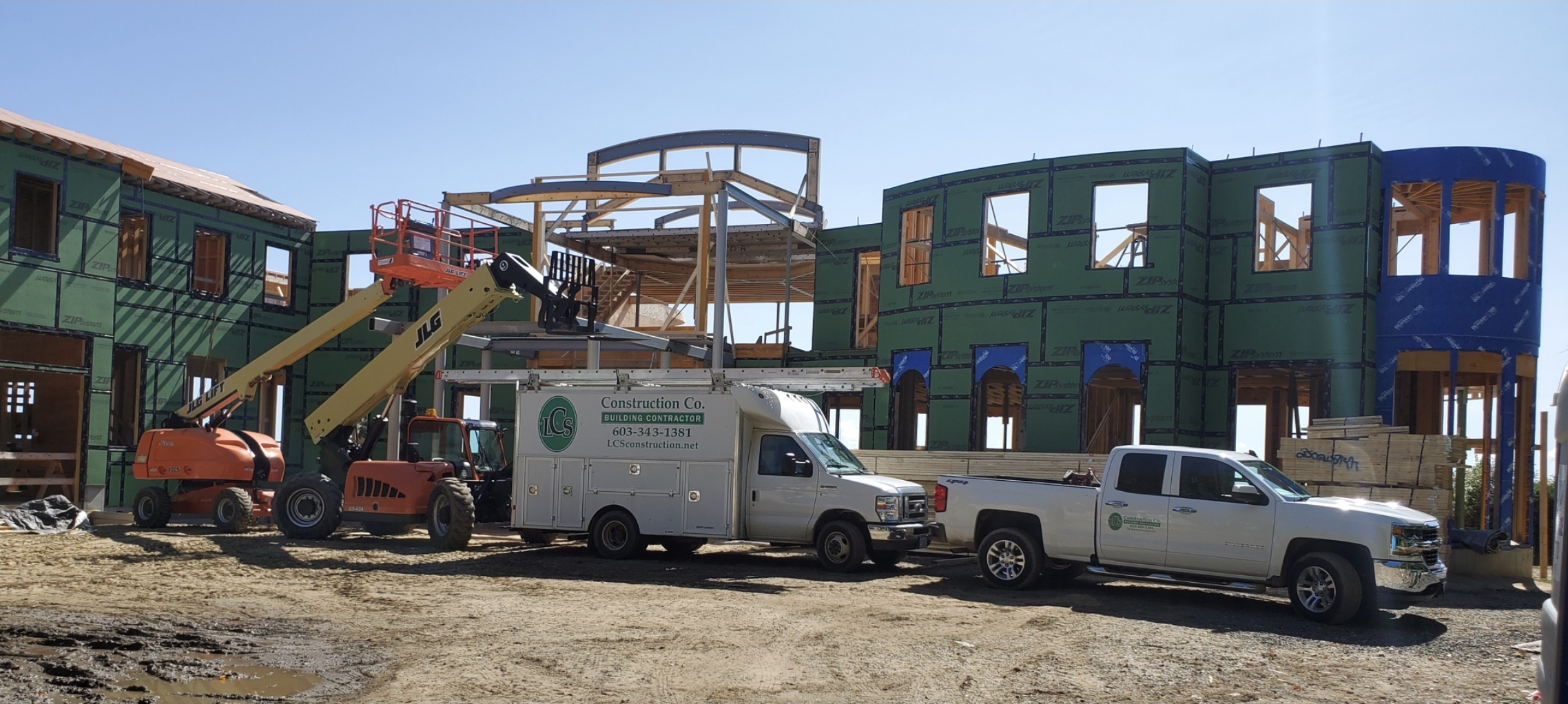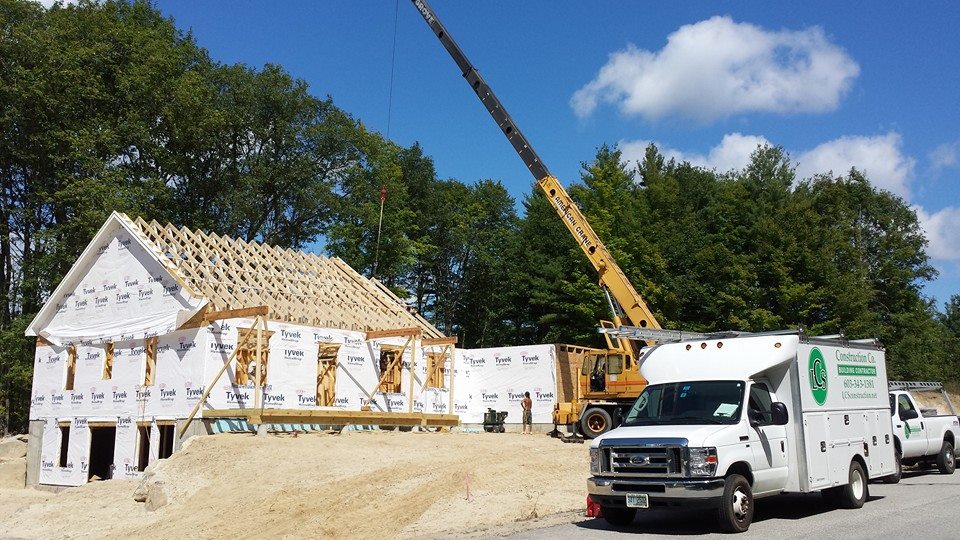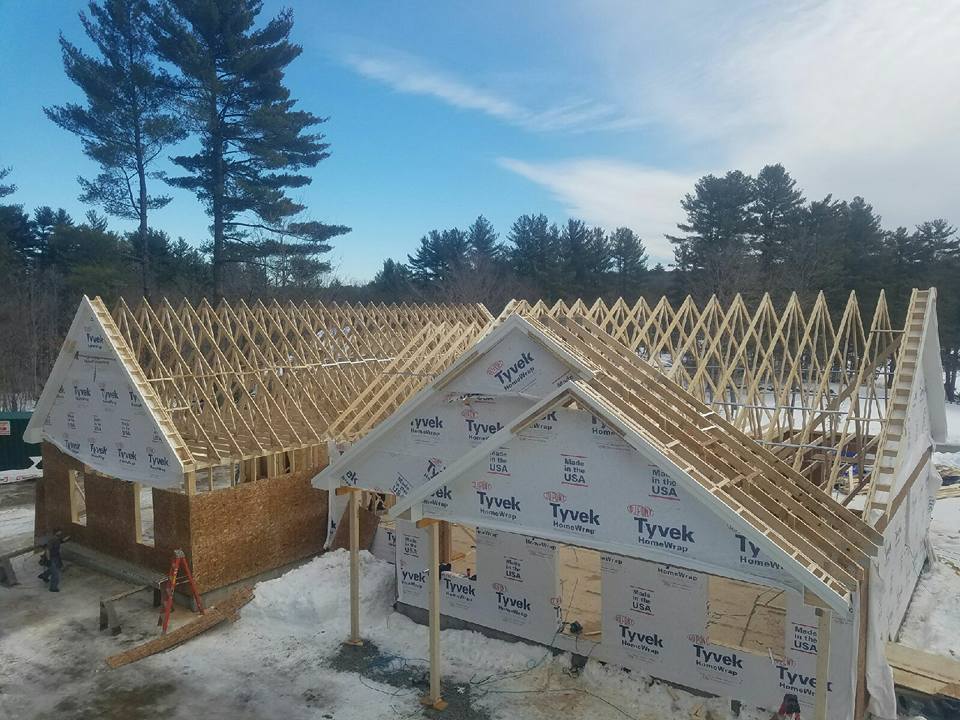 aerial-photo-of-brown-3-story-house-2098624
aerial-photo-of-brown-3-story-house-2098624
aerial-photo-of-brown-3-story-house-2098624
Request Free Consultation
Get in touch with the LCS Construction team to request a free consultation to discuss your up coming construction project. We provide turn key commercial & residential construction services.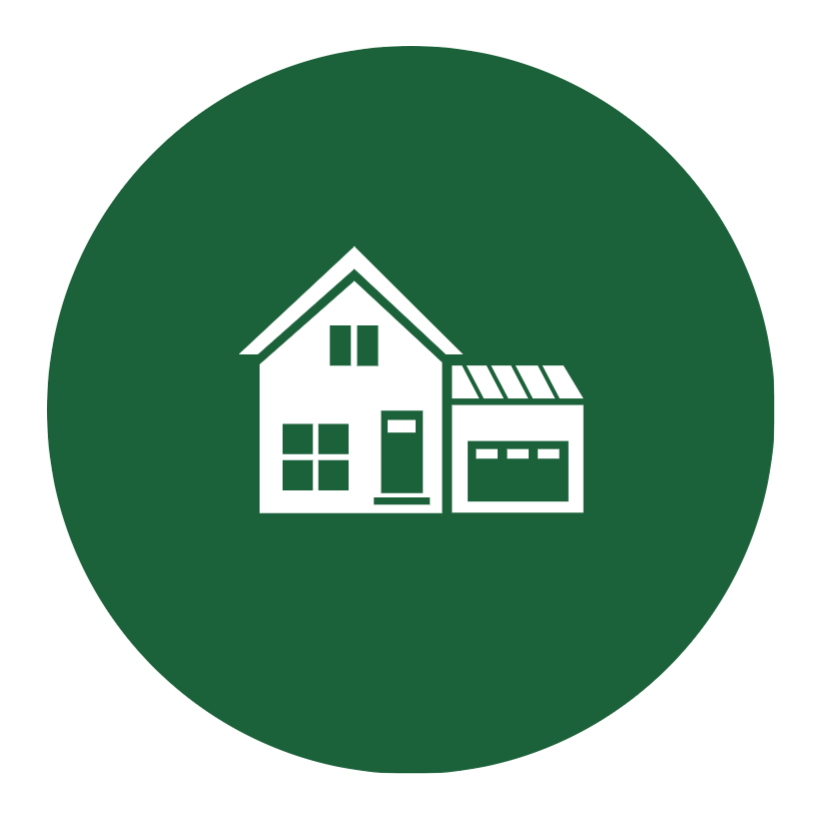 Residential Construction
LCS Construction provides residential constructions that are design to meet you specific home needs.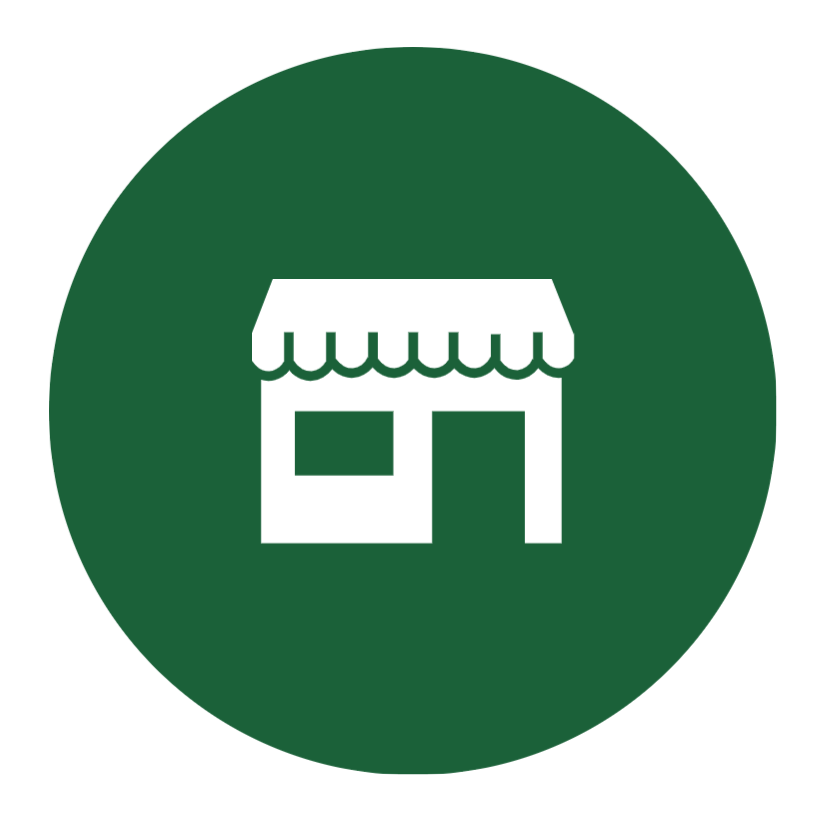 Commercial Construction
Our commercial construction services are full-service. We will work with you during the entire construction process.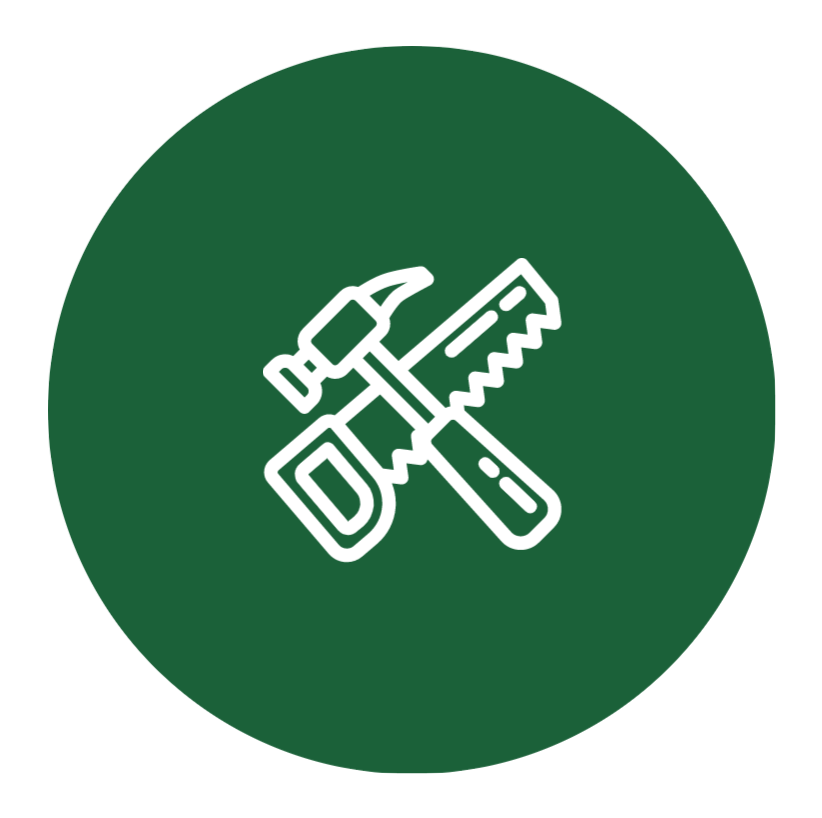 Our Services
As a full-service building contractor we have services that are designed to fit every phase of completing a construction project.
Leading the industry in quality & Service
Since 2000 LCS Construction and the LCS Construction team has been providing top of the line residential and commercial construction services. We are licensed, full insured and committed to working with you to ensure your construction project exceeds your expectations
Please reach out to schedule a free consultation. In this consultation we will discuss the details of your specific project and how the LCS Construction can fill your needs.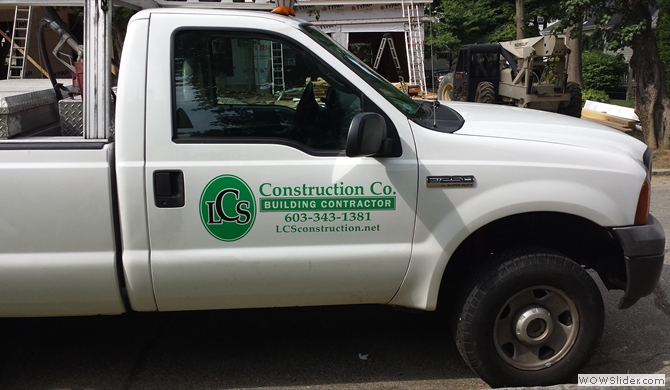 Our team strives to provide the highest quality work along with professional, reliable services.
What It's Like Working With Our Team
"LCS Construction is the most professional, organized company we have ever dealt with. They did what they said they were going to do, they did it on time and they achieved the results we expected. I would highly recommend LCS Construction to any company or home owner needing construction services..."